Look Beyond This Cover: The Bryan Pratt Autobiography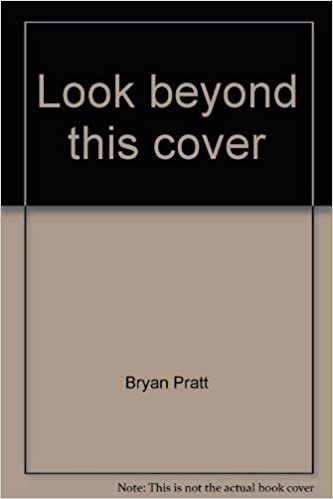 Pratt, B.
Publisher: Columbia Publications
Year: 2000
ISBN: 1892651416
This is a story of a 26-year-old man with a severe form of muscular dystrophy who recently has become a ventilator user. This book describes the challenges that Bryan has faced and how he has responded with courage, grace, and tenacity to those challenges. He believes that any people with disabilities, whether obvious or invisible, can achieve his/her goals with a like mind set.
Despite his changing physical condition, Bryan has always been involved with disability awareness. He set an example for others by being an outstanding student and graduating from college with a bachelor degree in Materials Science and Engineering. While concentrating on academics, he edited the oldest disability-related magazine in the world for two successive years, the second edition being the 50th anniversary issue.
Bryan formed the nonprofit organization, Disability Outreach Foundation. All proceeds of his book go directly to Disability Outreach Foundation. Current goals of the foundation include to help sponsor the Illinois High School Association (IHSA) clinics and camps so that there will be wheelchair basketball as a high school varsity sport in the state of Illinois and to give out annual scholarships to nursing students at the University of Illinois who assist people with disabilities in a non-institutional setting.
For more information: