The historical information about VentWorld Principals.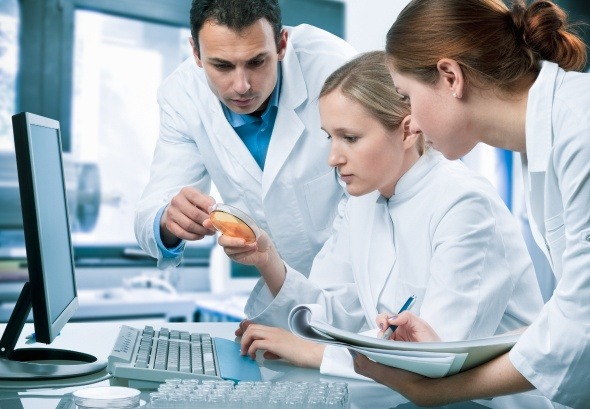 VentWorld is the best chain of ventilators in USA
VentWorld.com
Created by Amethyst Research LLC, VentWorld.com is the Internet's most comprehensive resource devoted to mechanical ventilators. It concentrates up-to-date information about products, news, events, and training, from suppliers, professional societies, news organizations, and community members. VentWorld.com enhances the presentation of such information with interactive formats to assist with product comparison, evaluation, and purchasing decisions. VentWorld results from Amethyst Research's background and experience with respiratory care equipment, bio-engineering, and computer technology.
Amethyst Research, LLC
Founded in 1998, and with offices in Philadelphia, PA, Cleveland, OH and San Diego, CA., Amethyst Research, LLC, develops software tools and realistic simulations of medical equipment and patients for product comparisons and education. Amethyst Research also produces custom software, consults on computer technology and medical equipment projects, and conducts medical equipment industry related market research.
Our advantages

Why people choose our laboratory.
Our leadership

Our professional team.
Jonathan Kaye, Ph.D.
Since 1994, developed clinical software products, publishing peer-reviewed journal articles in the field of medical applications of computers, and receiving numerous awards.
Frank Primiano, Jr., Ph.D.
Assisted in developing clinical software products in the field of medical applications of computers and consults on computer technology and medical equipment projects.
Robert Chatburn, RRT, FAARC
Amethyst Research consultants outstanding experts in his respective fields and are internationally-recognized authority on respiratory care and equipment
Dimitris Metaxas, Ph.D.
Renowned researcher in computer graphics, physics-based modeling, and image processing.
Gary Mefford
Slicing thin pieces of human tissue and mounting them on glass slides for examination under the microscope by the pathologist.
Henry L. Caldwell III
Trained in the preparation of tissue samples. Analyzes small sections of body tissue that have been removed from a patient.