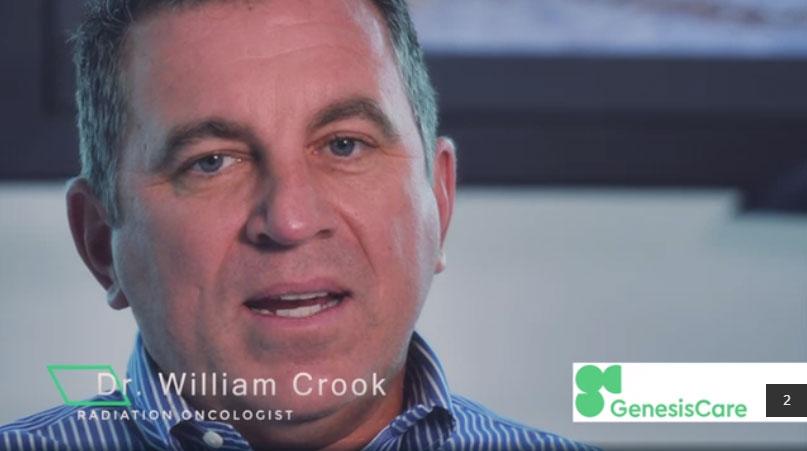 PALM BEACH GARDENS, Fla. —
Since contracting COVID-19 two weeks ago, local internist Dr. David Vastola has been at Palm Beach Gardens Medical Center, and for the past week has been on a ventilator and in an induced coma.
Vastola, 77, has been practicing medicine for almost 45 years and is himself the picture of health; often appearing on TV as a medical expert on various topics.
"What really got him scared and caused him to go into the hospital was the inability to breathe, it was getting harder and harder to breathe," said his son, Jeff Vastola.
After a week of various treatments, doctors put Vastola into a coma so he wouldn't fight the ventilator keeping him alive. Thursday they performed a tracheotomy to further assist his breathing.
One of the medications given to President Trump during his bout with COVID-19 – remdesivir – was ruled out because Vastola had had prior kidney cancer, according to Jeff Vastola.
The family has only been able to see Dr. Vastola through the window of his first-floor hospital room.
"The cruelest part of this disease is just not being able to be with him," said Jeff.